Infrastructure Management
Today Digitalization has made the consumers more powerful and this transformed the expectations of enterprises from IT. The IT infrastructure is the backbone for the entire functioning of every business. IT infrastructure services are now expected to help businesses become agile, secure, service-oriented, and capable of delivering unified experiences to their end customers.
Through our dedicated team, we can improve productivity, enhance quality, and decrease operational costs. We utilize industry recommended process-oriented methodologies and practices to optimize budget and in built elements such as governance, security, risk management, and compliance.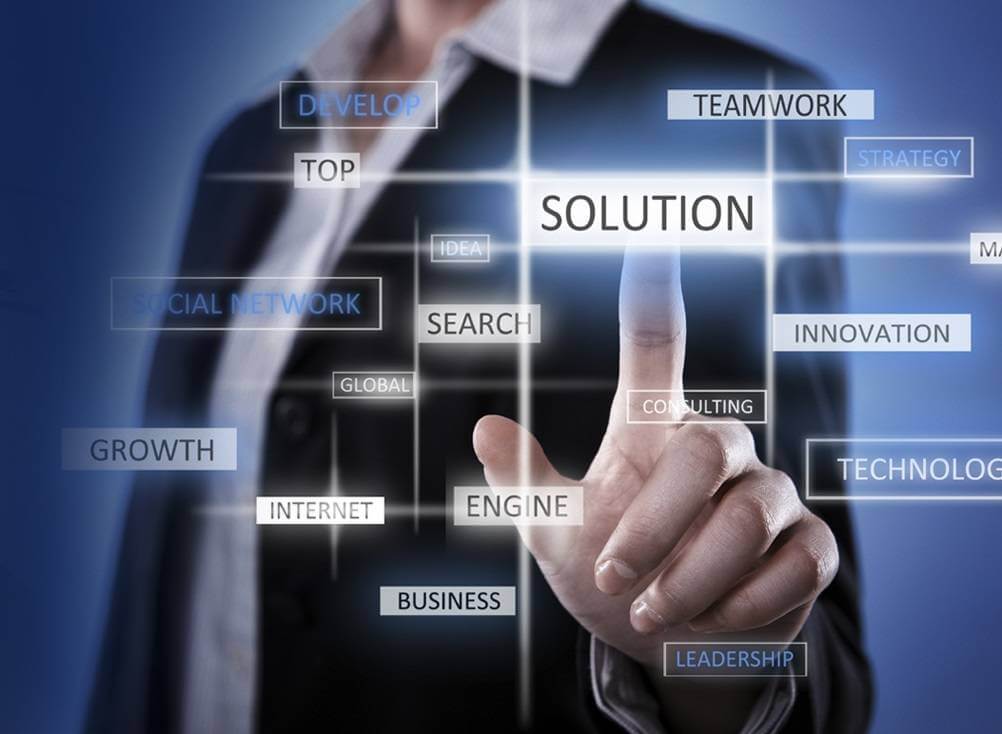 Due to our refined methods and processes, we are able to monitor and consult enterprises to achieve their mission and goals. Our unique delivery framework and models further complement the process.
Infrastructure solutions
Server virtualization
Service desk implementation
End-user management
Server management
Network management
Database management
Application management
Remote Monitoring Services
Shared IT services has an array of advantages for an organization. From being able to balance workloads to reducing the cost of execution, shared services offer immense flexibility to businesses. However, the implementation of shared services is a herculean task for many, which is made easier to them through Datadot team's expertise.
We have an expert team to correctly handle shared services.
Better IT cost optimization
Enhanced Resource utilization
Customer-focused decisions
Control on IT priorities
Alignment of IT with unit strategies
With our help, you can achieve a system which has a centralized set of operations effectively being integrated to multiple processes spread across the business.