Datadot offers B2B Consulting and implementation Services on Cloud Computing. Simplify your operations & reduce costs by using Datadot Cloud Computing services. Unleash the full potential of your Cloud Transformation in terms of continuous security and continuous compliance through automation.
We deliver scalable, expandable, seamless, secure and scalable software services as per client needs. We help you analyse and identify the suitable cloud option for your requirement by defining clearly about the strategies of cloud and the roadmap for its transformation. We follow the Cloud engineering cycle from – Strategy, Architecture, Design, Engineering, testing, Implementation, or DevOps – and thus ensure to meet your expectations and project goals.
Cloud solutions that are scalable, available, device flexible, efficient
Cost-efficient
Cloud security with centralized network services
Fast response time
Automate your IT process
Improve ROI of your IT investments
Cloud Consulting Services
Accelerate your business operations and stay competitive. Use Datadot Cloud consulting services that build the enterprise cloud adoption strategy in–line with your business needs at optimized cost and time without compromising on compliance standards. Our solutions are designed to cover end-to-end platform managed services including the solution architecture, active management, constant optimization & improvement. Get the comprehensive monthly reporting and 24×7 monitoring and automated system alerting.
Cloud Architecture & Deployment Solutions
Cloud Migration
Datacentre Systems
Infrastructure & Networking
Backup and Data Recovery
Servers Environments
Storage & Virtualization Solutions
Cloud Security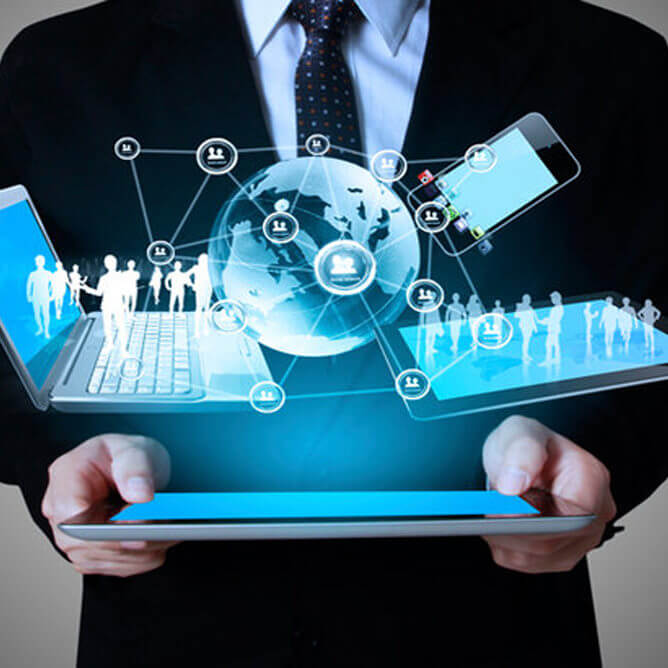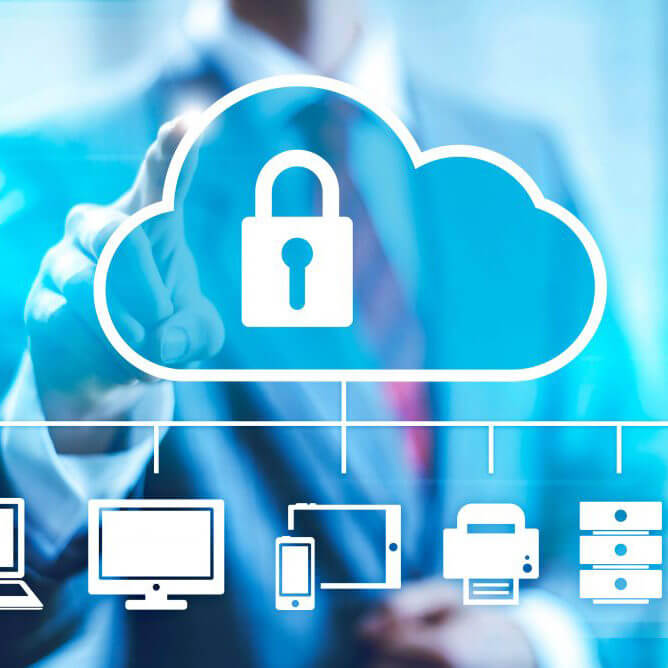 Use Datadot effective security solutions to safeguard your cloud environments. Our solutions help you visualize infrastructure instantly and identify misconfigurations and possible data breach points. Work with Datadot to detect the cloud security and compliance gaps and take preventive measures to avoid the disaster.
Prevent cloud cyberattacks and compliance penalties
Avoid Data loss
Stop unauthorized access
Automate the Security
Integrated Alert Management
Datadot helps you to seamlessly and quickly take the advantage of the scalability and flexibility of the cloud, from assessments to planning, through migrating your workloads, thus making your business transformation easy. Gain the flexibility, scalability and cost efficiencies faster by moving to cloud.
Identify the outcome
Plan & Manage the migration
Capacity Assessment
Migrations that is reliable and secure.
Work as one integrated unit with client engineering teams from early engineering stage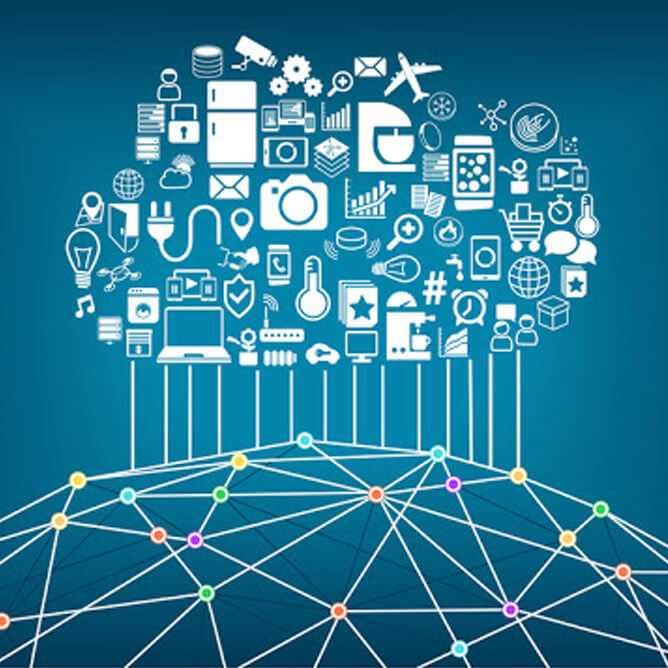 Work with Datadot for seamless cloud solutions to drive agility and growth. Our team, with expert skills in engineering and implementing your existing products to cloud services such as Amazon Web Services, Microsoft Azure and the Google's Compute platform. Datadot helps you in leveraging the cloud and maximize your ROI, improve your scalability, reliability, and security.
Accelerate your application performance
Decompose relational databases to achieve scalability
Automate cloud security frameworks and solutions
Stringent compliance reporting
Achieve daily continuous deployments on cloud
Take agility one step further with Datadot DevOps consulting services. Our team of Cloud automation experts are ready to assist with all your Cloud DevOps and SysOps needs.
Achieve Continuous Integration using Jenkins and Bamboo
Configuration management for your cloud infrastructure
Event Driven Automation and work flow services for deeper automation
Containerization for deployments
Automated large scale provisioning
Use orchestration tools
Expertise in custom automation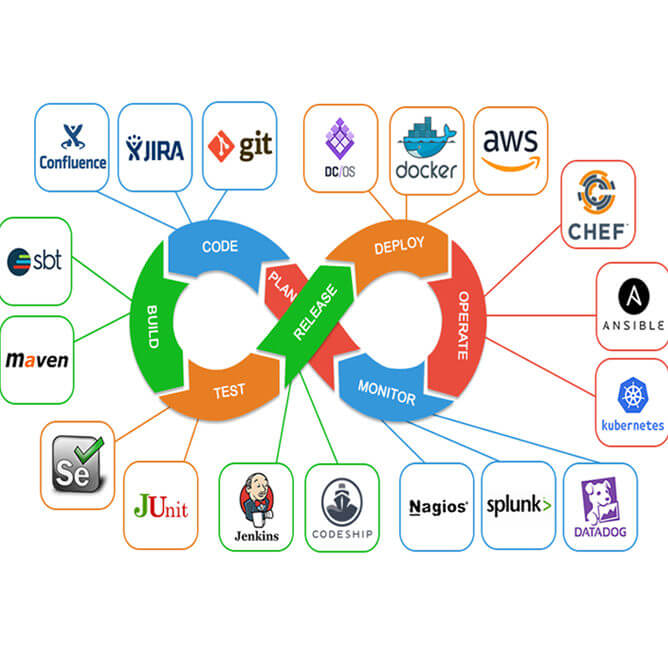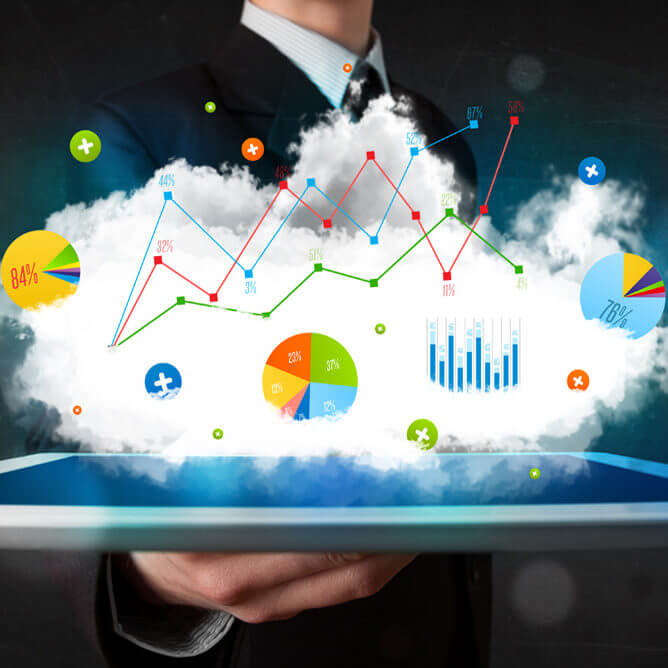 Cloud Data Analytics solutions will ensure that the right analysis of data on wider scale will be made to make in-time business decisions. Datadot offers cutting edge Cloud Data Analytics Services to drive 360-degree Cloud transformation and gain competitive advantage by enabling enterprises to predict behavioural patterns, foretell product trends, enhance customer retention rates and optimize investment decisions. Our Cloud analytics solutions aids organizations to automate and quicken the reporting, planning and consolidation processes.
Cloud Analytics provides customized usage and cost information, from summary reports for business and finance teams down to details on individual instances for technical users.
Generate scheduled reports for monthly and annual spend projections
Keep track of deployment glitches with customizable alerts
Export consolidated or individual reports for specific accounts
Gain comprehensive view of cost over time with actual & amortized reports
Stay on top of expiring services or pricing plans
If you're building a public or private cloud, or seeking to update and enhance an existing cloud architecture, come to Datadot. We help our clients to –
Specify, deploy and manage infrastructure
Architect complex cloud migration solutions
Drive the deployment projects
With extensive experience and skilful team, we deliver software and value added services to companies with complex IT needs, thus ensuring an optimum return for your IT investments.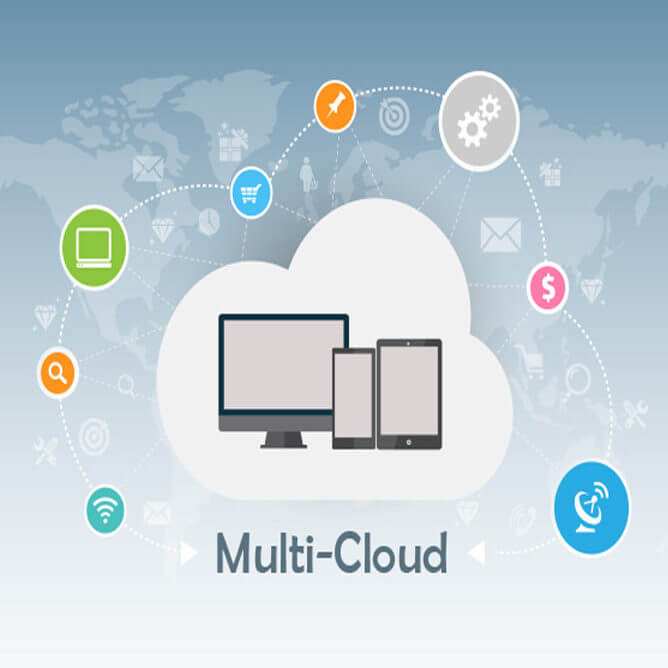 Enterprise Cloud Computing
Enterprise cloud computing creates new opportunities for businesses to reduce costs while enhancing business resiliency, flexibility, and network security.
As organizations undergo digital transformation, they need flexible and scalable access to – processing power, computer memory, and data storage. Enterprises can access these resources at a low cost by partnering with public and private enterprise cloud service providers. Enterprise cloud service providers deliver computing resources to their customers through the Internet – Private Cloud, Public Cloud, Hybrid Cloud, Multi Cloud.
Cost Savings
Security
Disaster Recovery
Business Resiliency
Flexibility & Innovation