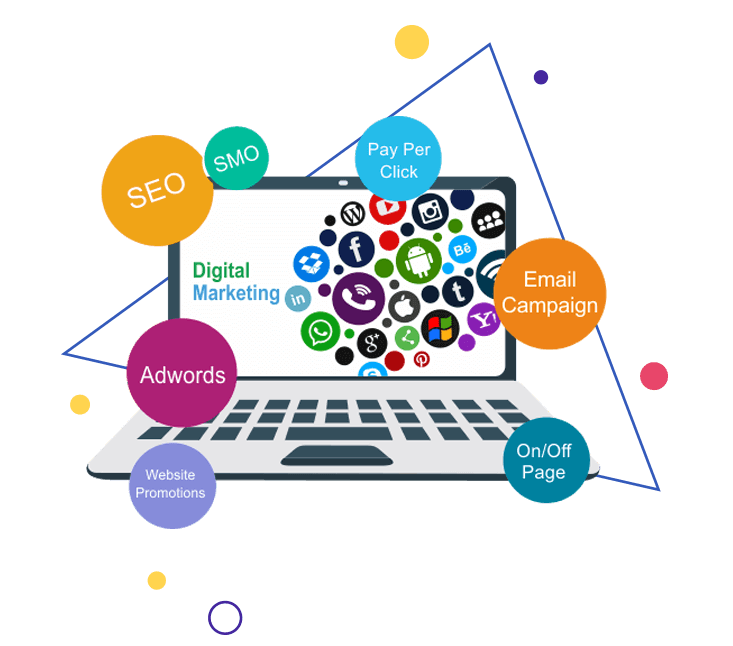 Integrated Digital Marketing Solutions

Our expertise in the digital marketing domain arise from our knowledge in pay-per-click, SEO, social media marketing, PR, and content marketing. Our team covers every vertical of digital marketing on every channel to offer a comprehensive outreach to the client.
For the best results and wide outreach, we ensure that all our dedicated digital campaigns are aligned across various platforms. This helps us improve our efficiency as well as client's ROI.
If you are looking for digital marketing services, we have a dedicated team.
Digital Marketing Services You Can Avail At Datadot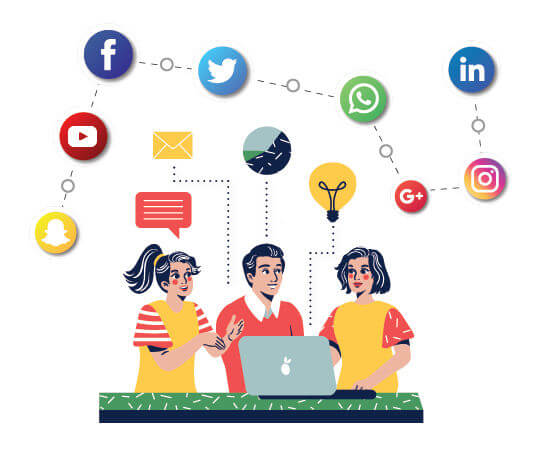 We Are an Extension of Your Team
Transparency is important to us because it is significant for the client. This not only helps us keep the client involved in every activity but also become an extension of the client's marketing team. We work in collaboration with the client rather than creating a stand-alone team.
To improve our communication and connection with the client, we offer regular reports and insights into digital marketing efforts. This allows the client to get involved in the activity and also helps our team understand their vision, mission, and objective.