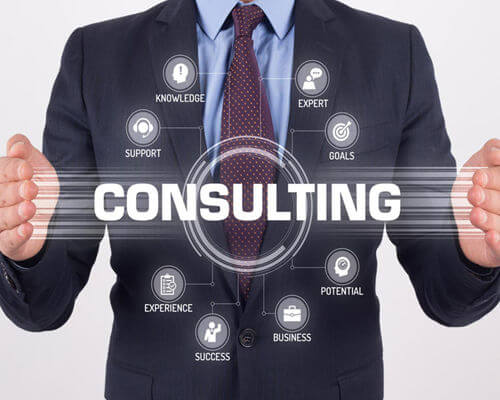 IT application environments are not easy to manage. This is why, we at Datadot, offer IT consulting services to help our clients run a smooth system and create robust software platforms.
E-governance
Assessment and planning
Architecture and design
Technology Implementation Services

Our team strives to offer immediate value to the client with minimum disruption and reduced operational costs. Due to our years of experience and industry knowledge, we are able to adopt a collaborative approach with every client. This ensures a timely delivery, focused technology implementations, and impactful processing.
Software development
Software product development
Legacy asset management
Software testing
Business process management
Data warehousing and business intelligence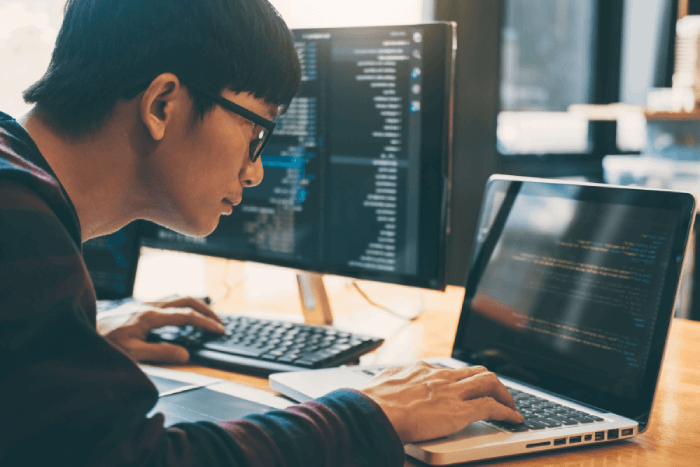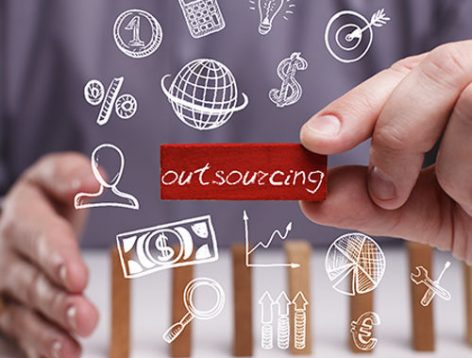 Application Outsourcing Services
Our team has years of expertise in application development and software landscape. This allows us to offer a wide spectrum of outsourcing services to our clients.
Application and platform management
Application Maintenance
Development Support – Enhancements & Upgrades
Application Support (Level 1,2,3 & 4)
Support services 24X7