We are Datadot, We
CreateBuildDevelop
Solutions
DATADOT is an innovative global Information Technology Services & Solutions company providing excellent IT Services, Solutions and Consulting to its esteemed clients across the globe. Our IT, manpower, and infrastructure solutions are developed keeping all types of organizations in mind, be it a start-up, SME or an MNC Enterprise. Our motto is to offer  cost-effective and high-quality solutions to our esteemed clients.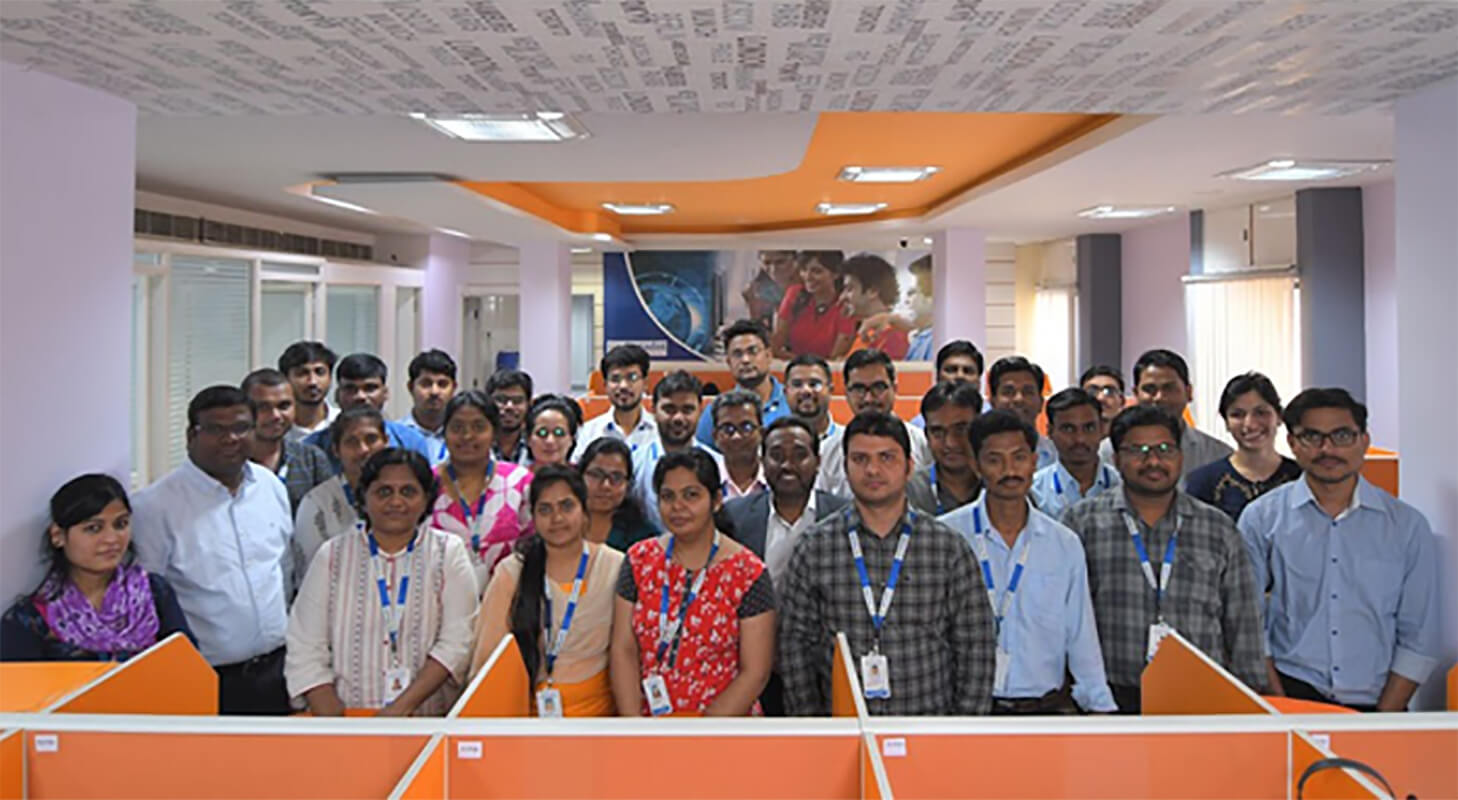 Our team is dedicated to delivering excellent services and impeccable solutions to every client that knocks our door. Since 1999, our futuristic mind-set and innovation-centric execution have enabled us to offer leading managed and IT services globally. Through our thought leadership, industry-recommended practises, and revolutionary approaches, we help our clients achieve a high return on investments.
Our quest for discovery and our desire to leave no opportunity untapped has enabled us to achieve success in every sphere of operation. This is why our vision is to always offer the best solutions in chosen markets to every client.
Our mission is to adopt best business practices according to the on-going market demands. This helps us deliver reliable, consistent, continuous, and valuable services to our clients globally.
We provide SMART (Specific, Measurable, Attainable, Realistic, Timely) solutions that meet your
Being one of the best IT solutions and managed services providers, we have a highly professional team of consultants and technocrats who can support you in your requirements from software development services to application development to managed services as needed by your organization, irrespective of scale and genre.
Honesty, integrity, accountability, and teamwork, our core values. These values encourage our team to deliver quality services and solutions.