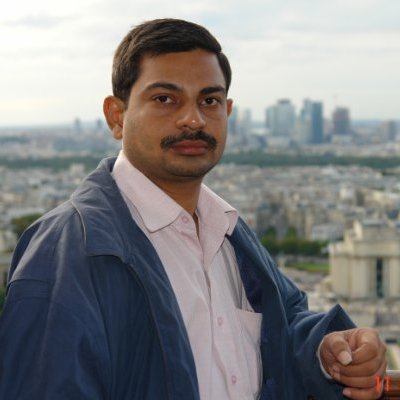 At Datadot, we follow a simple set of corporate values that define how we operate – Trust, Care, Innovation, and Satisfaction. Our corporate culture reflects how we interact with our clients and our colleagues; and together we are creating a successful company we can all be proud to work at.
We are confident that we can serve any client for their need for an effective IT solution. We re-evaluate our services and the way we deliver them to make our clients more agile and automated.
Whether you are a potential client, a business partner, or a future employee, we look forward to finding out how we can work together for better.