Data Analytics & AI Services
Data Analytics and AI are accelerating the automation of business processes with lightning pace. The companies are excited to leverage Data Analytics, AI and associated technologies to transform business processes, reinventing how they run, compete and innovate is palpable.
Data Analytics and AI provides unlimited opportunity and major competitive advantage. Datadot helps you wring value out of your data. We offer you services from RPA to business analytics, to predictive, data visualizations.
Modernize your existing business analytics systems and extract Insights from your Data using Datadot BI solutions. Our team helps businesses around the world to use the huge amount of data they collect to extract useful insights from it. We use modern techniques and technologies which apply to the best data analytics consulting services.
Statistical Data Analysis
Automated & innovative Reporting
Data Warehousing
Data integration (ETL)
In-memory analytics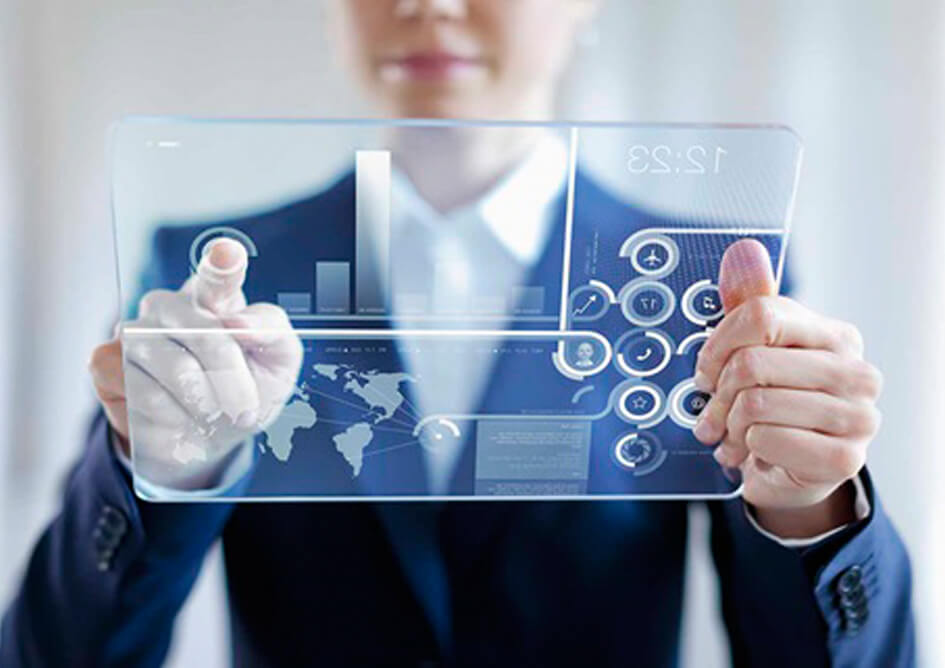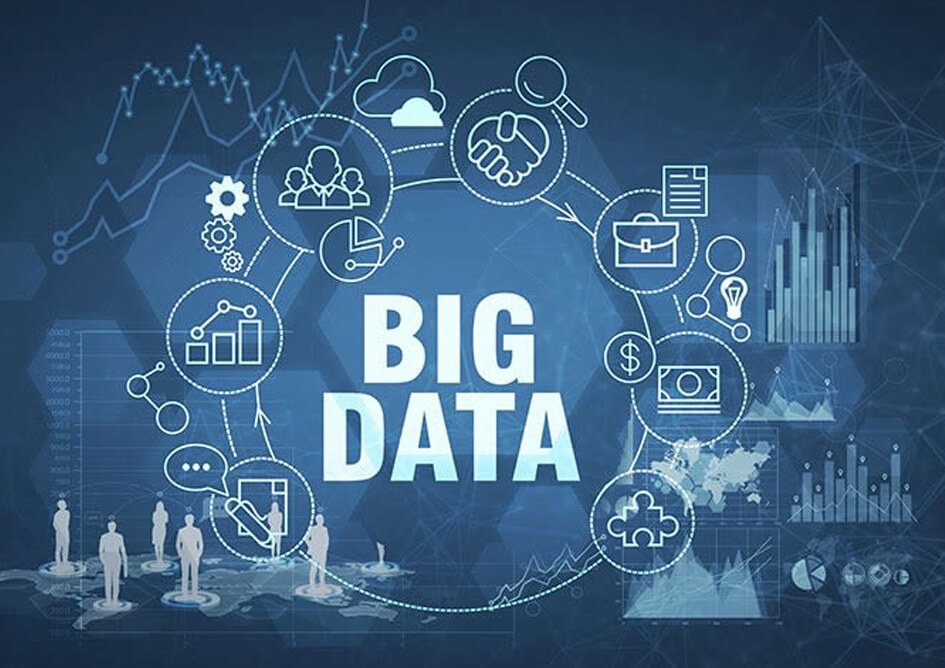 Datadot data-driven solutions help businesses take right decisions with actionable insights. Our Big Data solutions include designing of the BI strategy, data mart, dashboards and other custom dashboards for end users. We work closely with customers for predictive, real-time analytics, reports and dashboards.
Actionable insights
Clearly defined ETL (Extract, Transform & Load) process
Data ingestion, transformation, and integration done from structured and unstructured data generated from multiple sources.
Strong and strict data governance framework
Ensure data integrity and security of the critical data.
Artificial Intelligence (AI) Consulting
Accelerate your journey to AI with a prescriptive approach by combining human (AI Experts) and technical strengths. Datadot AI team develops the AI-driven solutions that will enable your company to take full advantage of the gathered data. Datadot AI solutions helps businesses to increase revenue, reduce operational and manufacturing costs, improves the company's efficiency, and increase conversions or improve user experience. Gain valuable business insights that will lead to the automation of processes and thus increase in revenue.
Decision Support System
Robotic Process Automation
Optimization System
NLP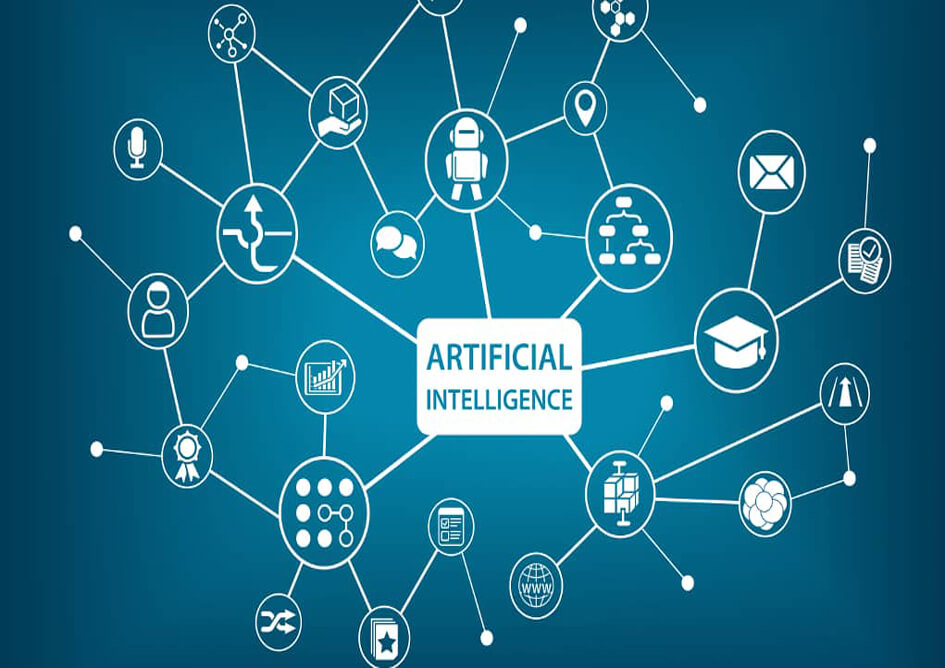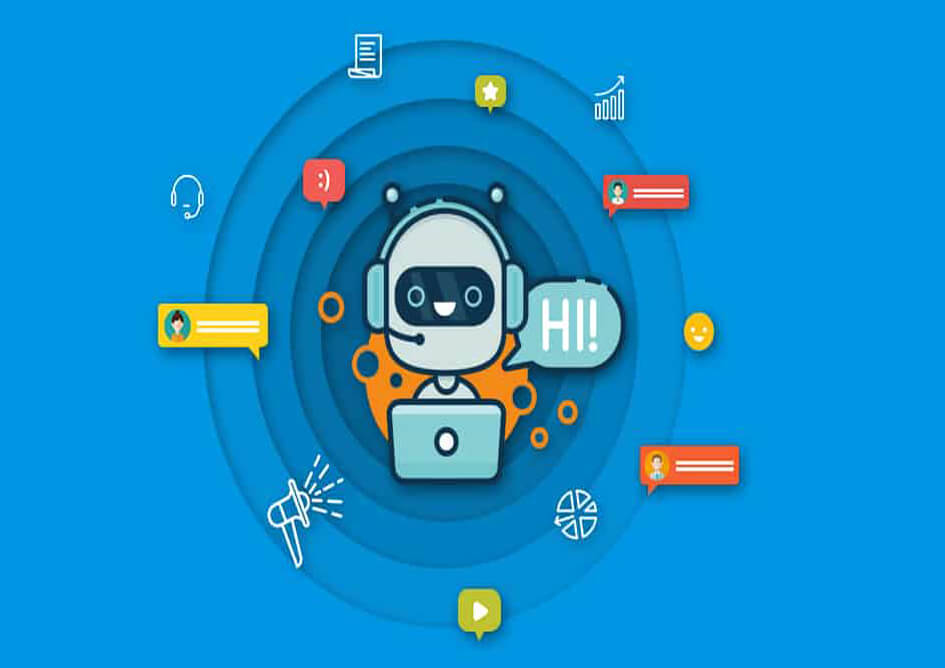 Datadot team helps you build a powerful AI-driven channel to deliver a seamless customer experience, improve efficiency and create a business impact. We use AI, ML, NLP and other cutting edge technologies that helps you to build the best possible messaging experience for your customers
Build, connect and publish intelligent bots
Robust Administrative features
Enterprise-grade security
Interact with your users naturally
Datadot has pre-trained models and offers custom model deployment tailored to your data and business problem. We offer fast and scalable ML solutions for customer analytics, predictive maintenance, fraud detection and many more.
Detect anomalies in business
Segment customers into appropriate groups and clusters
Predict and optimize customers' lifetime value
Predict demand to optimize inventory and plan resources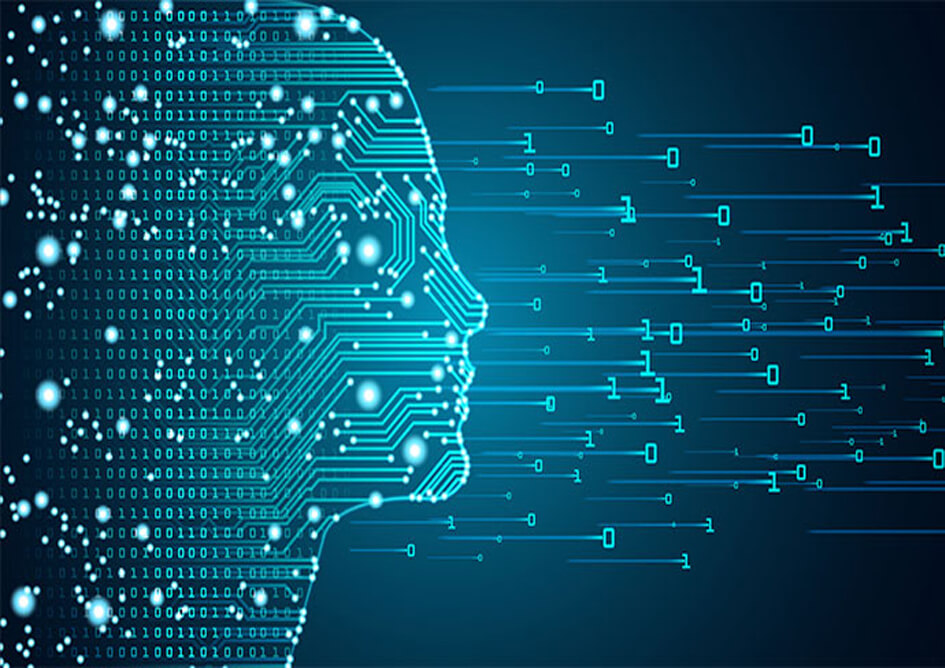 Datadot deep learning models gives you powerful and intelligent solutions that help you automatically represent complex data. Our team of deep learning experts has extensive experience in a variety of techniques and industries that help us to build the efficient solutions for your needs in –
Image segmentation
Signal classification
Medical image diagnostics
Language processing
Advanced Analytics using Data Science
Datadot Advanced Analytics services offer companies with efficient strategies that turns their data into a benefit with competitive advantage. Our team of  Data Science experts who are highly skilled in algorithms and data analytics, are specialised in fields of statistics, mathematics and computer science. We apply state-of-the-art methods, tools and technology to ensure that our clients extract right and useful insights from their data.