Everything you need to manage the Entire Employee Lifecycle
Taking care of your most important assets is directly related to managing payroll without any errors and complications. For every business, dispatching, handling, and calculating payroll are one of the essential tasks. This is because payroll plays a major role in the happiness quotient of your employees. When your payroll processes are poor, your employees start doubting the company's efficiency and stability.
Hence, in order to reduce payroll errors and improve overall processes and workflows, a payroll management system helps you automate. This automation can reduce your overheads, improve salary calculations, enhance reconciliations, and streamline payslip generation.
Features of Payroll Management System
The employee management module empowers your employees to extract necessary information such as official documents, leave status, qualification, personal details, etc.​
The master management module is beneficial for the HR team. You can update and add new categories, designation, employee type, bank name, country, TDS, and other details.​
Payroll management module offered by Datadot is designed to assist your HR team fully. You can generate salaries, automate end-of-month processes, and generate payslips on a timely basis.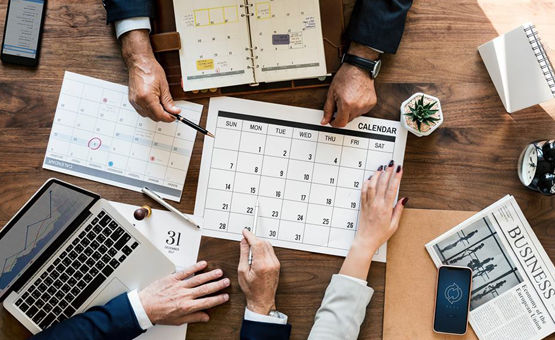 Track your leave balance
Categorize your leaves such as non-encashable, etc.
Assign proper leave calendar and define categories details such as leave limits, etc
Track leave details such as date, type, period, etc
Track the linked details of leave applications in the payroll module.
Datadot's payroll management system is developed in a manner to deliver the utmost experience to the client. This means we offer full customization according to the requirements of the client.
Our objective is to offer a useful solution which is cost-effective yet exhibits high-quality. This is why we have created a team of experts who help us deliver a reliable, accurate, and scalable system.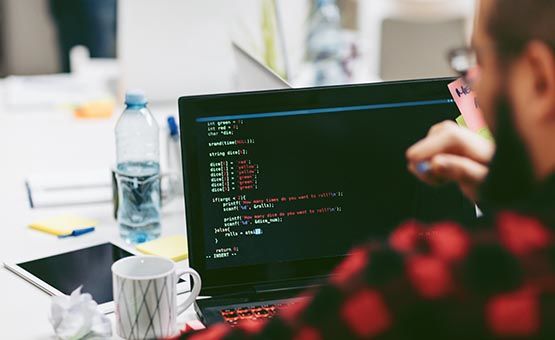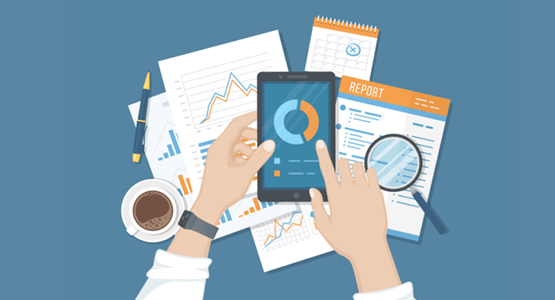 Using our robust payroll management system, we enable our clients to generate monthly reports. These reports include monthly statutory reports, payslips, ad-hoc reports, and leave reports of the employee.
We help your team to track and analyse your business performance fully.
Datadot's payroll management software can empower you to effectively manage your payroll. Here's how:
Understand and track local and global regulations.
Manage and handle variable pay and accruals.
Reduce costs and budget of payroll activities
Customize workflows according to company requirements.
Ensure accuracy in payroll activities.