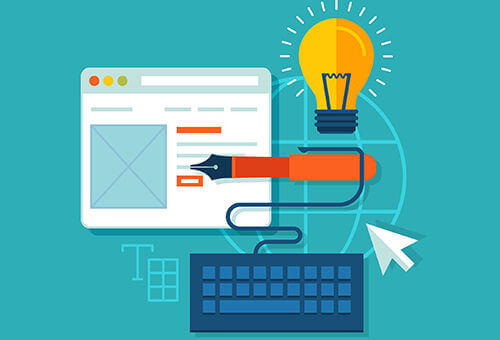 Datadot has strong expertise in web designing of applications of all sizes. We help you acquire the first impression from the potential customers and deliver an impressive look to corporate websites.
Choose Datadot to implement the right Content Management System (CMS) for your website. We can help you build a great online presence including daily activity, news updates, and client appreciations.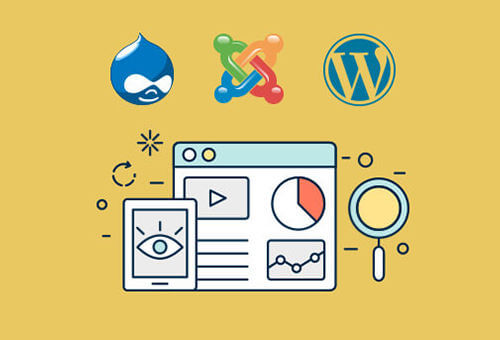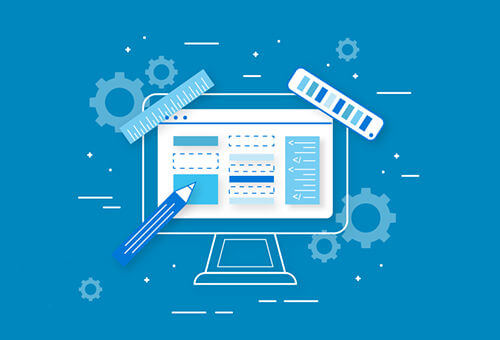 WordPress developments help you speed up your web services and outreach. Our team of highly experienced engineers can help explore the functions of WordPress.
Datadot provides secure eCommerce web applications that cover the entire online process of developing, marketing, selling, delivering, servicing and payments.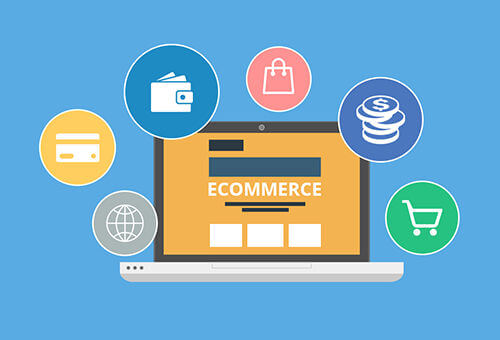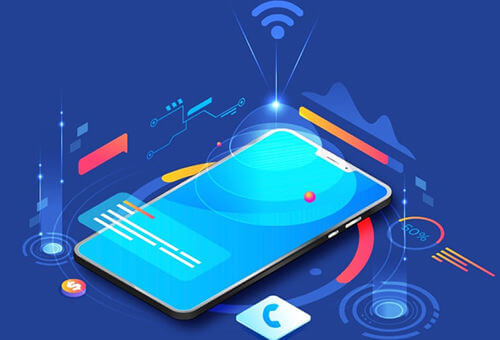 Datadot specializes in the development of mobile applications. We build user-friendly and robust apps for both native and hybrid applications for Android and iOS platforms.
Open Source Application Services
At Datadot, our experienced web programmers offer customized open-source applications that suit your business needs. Our expertise ensures smooth migration of existing data to new platforms.