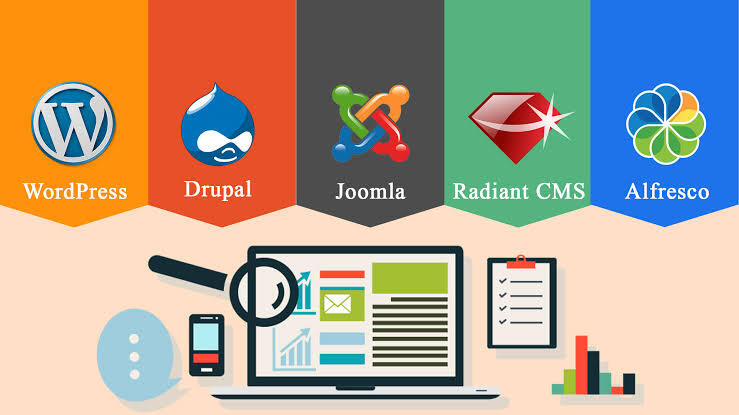 Content management systems create a foundation for your online presence. Hence, our team helps clients in creating a robust, scalable, and functionally-sound content management system. You can easily update, create, and modify your online content through these user-friendly CMS modules. The data-driven nature further allows clients to integrate to social networking websites.
Looking to build a elegant and sophisticated CMS Application that is designed to drive conversions?
CMS Development Services You Can Avail At Datadot
How we manage to gain the trust of our clients with our CMS services?
Datadot has worked in the website design domain for a major part of its existence. Over the years, we have realized the importance of content, hence, our content management systems are developed to offer you easy functioning.
Our skilled team works towards creating robust and scalable CMS systems which reflects the vision and mission of the client. Our industry expertise and understanding of the market further help us create solutions that improve the functioning of the content and management teams.
Due to immense knowledge in the area, we are able to impart our experience to every system that we develop. This helps us ingrain client's requirements to the core development.