Envisioning Digital Reinvention Journey
With the high utilization of digital assets, the digital revolution is already here. In every digital second, there are thousands and thousands of digital transactions. In between these transactions, leaving legacy data in age-old systems not only reduces the efficiency of the organization but also makes processing rusty.
When organizations transform legacy systems to digital mediums, processing becomes simpler, execution becomes faster, and data extraction becomes smarter. The modern digital system increases the stability of the data and enhances mobility which makes the working of modern organizations simpler, better, and refined.
At Datadot we believe in helping our clients with legacy digital transformations. We assist you to connect your end-to-end business solutions through digital transformation. You can say goodbye to the lethargic legacy system and accept what is better, what is new.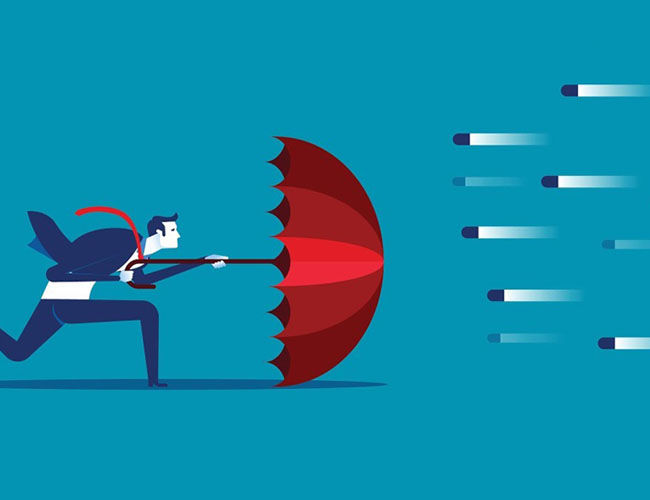 Legacy digital transformations assist in asset management, workflow management, and financial management. In fact,
Datadot
is currently working Orchard, leading housing solutions organizations, to improve the end-to-end experience. Through our collaboration, we are addressing the following challenges:
Transforming the goals and vision into clear product design and logic.
Implementing a new solution to achieve a holistic transition.
Integrating every key system of the organization.
Increasing and managing security and accessibility of the systems.
The legacy digital transformation is achieved to handle and manage comprehensive critical processing of businesses. This helps in improving customer engagement as well as satisfaction:
Intuitive interface – 360-degree views
High accessibility – multilingual services
Improved productivity
Powerful web interface
Seamless mobile integration
24/7 customer outreach
Valuable reports
Efficient document management
Increase cost-efficiency by eliminating hidden software costs.
Enhance security through updated systems.
Improve the mobility of data through cloud execution.
Ensure proper integration of units that require data.