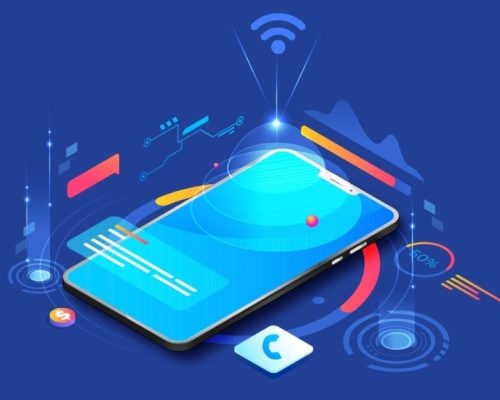 We build native and hybrid mobile applications for both Android and iOS platforms. At Datadot, the focus is on ease of design usability and the right choice of technology for future scalability is the center of our mobile application development offering.
Mobile App Development Services You Can Avail At Datadot
Design and development of mobile apps
Datadot maintains a high standard of guidelines when designing and developing mobile application solutions. Our development process has been fine-tuned over the years based on a wide range of applications we have designed and developed for a multitude of customers with varied business interests and user exposure. We have built MVPs for startups, simple yet scalable applications for SMEs, and enterprise-wide applications for multiple industries across a variety of verticals.