Datadot's skilled team is experienced in creating customized open source applications. This helps our clients fulfil their business needs and achieve easy data migration from the existing application. We additionally endeavour to make the new software as friendly for your team as possible, so we also offer ongoing technical support.
Here are the open-source technologies we work on: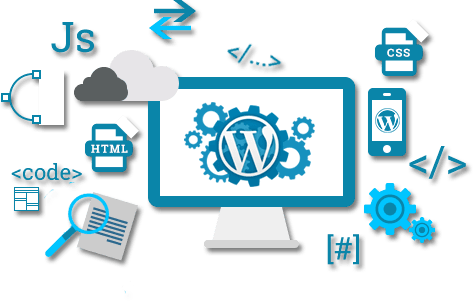 WordPress is a widely known content management system which helps amateurs and experts create beautiful CMS websites. If you also wish to get a search engine optimized website based on WordPress, you are at the right place. Datadot has experience in utilizing WordPress themes for creating beguiling CMS systems.
WordPress Installation and Configuration
Blog development and customization
Theme configuration and customization
WordPress conversion from PSD file
WordPress Upgradation and Integration
Theme Design and Development
Datadot offers all type of PHP website development services that range from simple and easy to cutting-edge database-driven solutions as per the customer's requirements. We provide customized PHP website development services such as:
E-commerce and Shopping Cart websites
Content Management Systems (CMS) development
PHP Web Application development
Web server development
Enterprise applications development
Web and Community portals development
Custom PHP web app development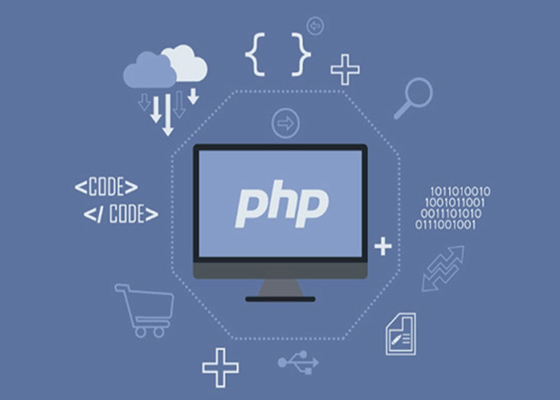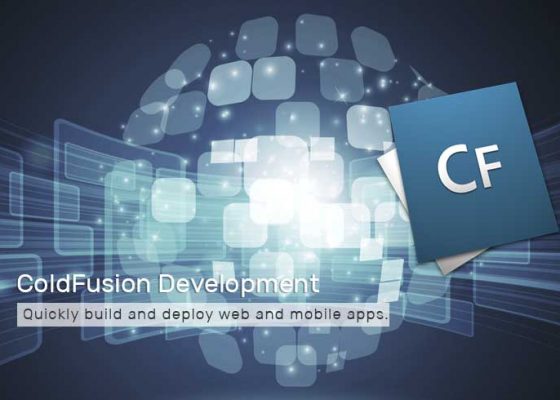 Datadot provides a range of PHP website development solutions to multiple domains across various industries. Our team believes in creating data-driven solutions which reflect the client's requirements. This helps us offer customized and high-quality services.
Coldfusion Website Design and Development
Coldfusion Web Application Design and Development
Coldfusion Template and Theme Design and Development
Custom Coldfusion Development
Coldfusion Ecommerce and Shopping Cart Development
Coldfusion Content Management System Development
Our expert Coldfusion Development team helps our customers in fulfilling their objectives and achievements within a designated time frame.
Our Drupal development modules help our clients stand out. This is because of our competent team members including developers and designers with extensive Drupal knowledge. We further customize these solutions for enhanced payment module and third-party integrations. We offer multiple Drupal development solutions:
Drupal Development and Customization
Theme Development and Customization
Deployment and Maintenance
Website Migration to Drupal
Custom Drupal Modules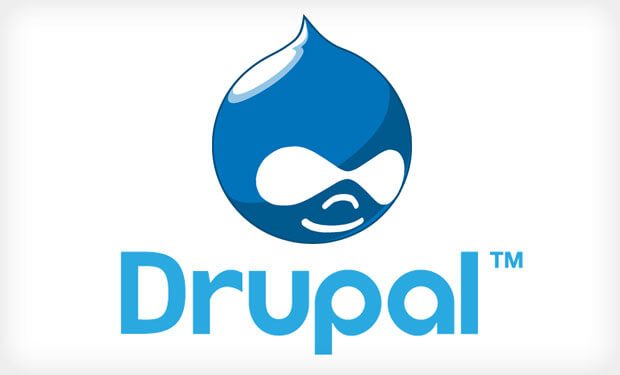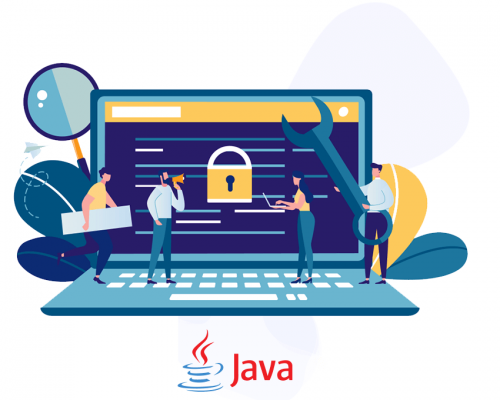 Various development technologies have arrived and also phased away. But, JAVA has been here since the starting. Thus, we understand the importance of this language, which is why we have a dedicated team for JAVA design and development. From JAVA architecture to software development, we use the best industry recommended methods to offer JAVA-related solutions.
Java website application development
Core Java development
J2EE application design and development
Java enterprise application development
Spring and Hibernate application development
Enterprise Java Beans development
Struts application development
Our unique customized approach for Joomla website development helps us provide robust, scalable, and high-quality solutions to our clients. Our secret ingredient lies with our team that has developed expertise over time. We use the latest Joomla Framework and customize solutions after closely scrutinizing the requirements of the client.
It is our endeavour to reflect our client's vision and mission in the Joomla solutions through secure and flexible development:
Creating Joomla Extension and Modification
Joomla Template and Theme Design
Custom Joomla Development
E-Commerce System
Implementation and Installation of 3rd Party Components, Modules and Plug-in
Payment Gateway Integration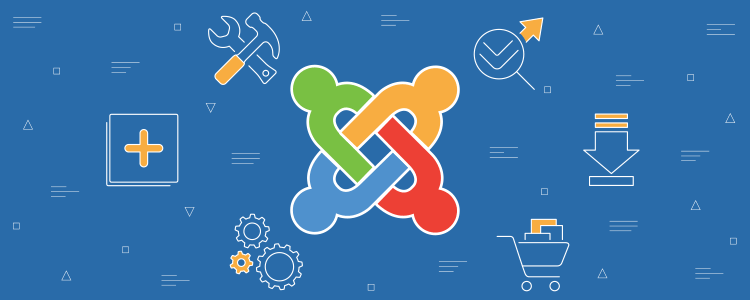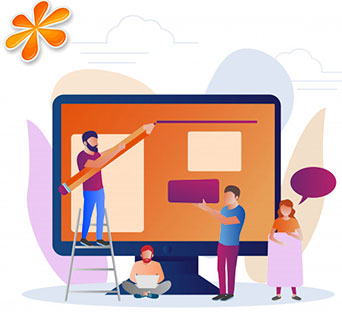 MAMBO is a powerful content management system which is offered by the PHP framework. Our deep expertise in both content management systems as well as PHP allow us to create reasonable, custom, and feature-rich website solutions in MAMBO. We believe in delivering exceptional results through our MAMBO solutions.
MAMBO Modules Design and Development
MAMBO Templates Design and Development
MAMBO Theme Development
MAMBO customization
MAMBO components Design and Development
MAMBO content management system Development
MAMBO Module installation and integration
In this competitive landscape, it is hard for content management systems and websites to flourish without MySQL. Hence, we help our clients implement MySQL systems to create a dynamic database platform for their websites and applications.
Our experience in the software domain not only empowers us to create database-driven websites but also help these websites exhibit faster functioning to sustain higher traffic. If you have requirements which are related to database, Datadot's team has a solution for you. Check our MySQL services:
Become a leader in business
Gain more sales popularity
Incorporate the latest and demanded features