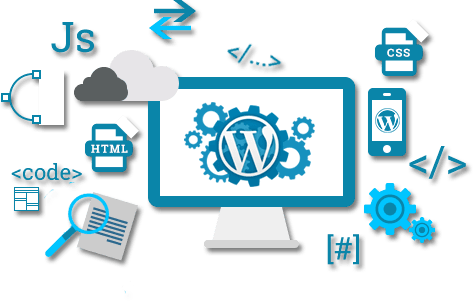 Your WordPress Development Partner
Datadot web designing solutions have been at the forefront of offering a wide range of web application solutions to its customers across the world. WordPress development has been a major web application solution offering at Datadot because we have a team of experienced WordPress application developers. Our team has been helping customers in developing custom WordPress development, website, plug-ins, theme customizations and many more. Over the years, our team has designed and delivered all kinds of websites, ranging from simple blogging sites for wild-life photographers to complex WordPress sites of industries across multiple verticals.
Looking to build a elegant and sophisticated website that is designed to drive conversions?
WordPress Development Services You Can Avail At Datadot
Datadot has been working with customer requirements across multiple industry verticals using the WordPress tool. Over the years we have proudly mastered the art of the tool and we can offer our customers the best and the most effective web application solutions in time and within budget. Our team of WordPress developers has vast exposure to all the features and functions of the WordPress tools. This helps us offer the finest designs for websites with easy navigation, seamless user interface, and highly responsive interfaces.